The Daikin Altherma hybrid heat pump is a hybrid boiler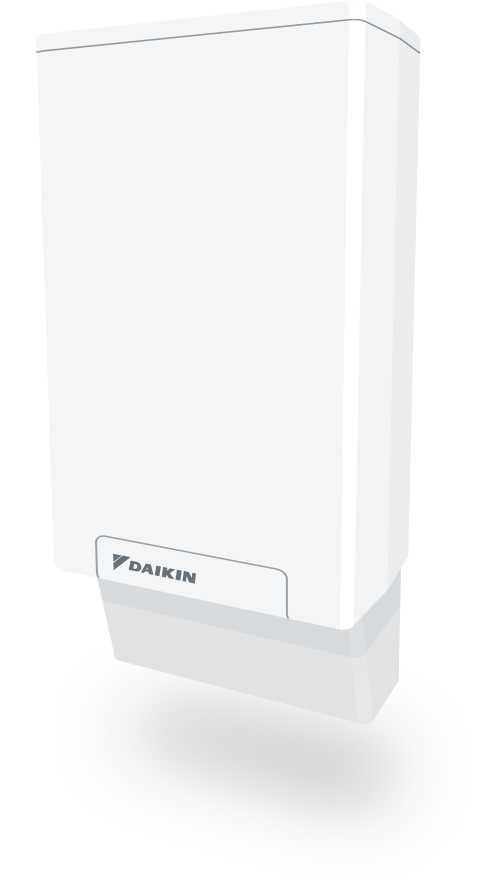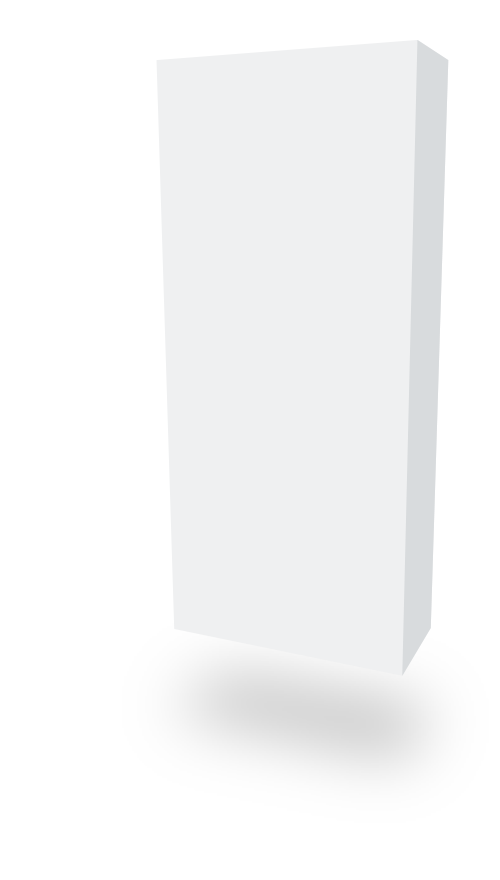 It combines the advantages of a
gas condensation boiler with the cost-effectiveness of a heat pump.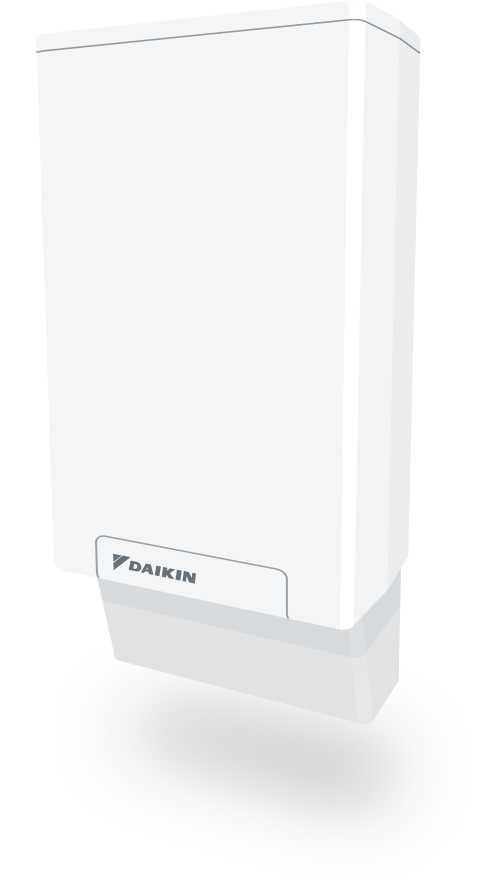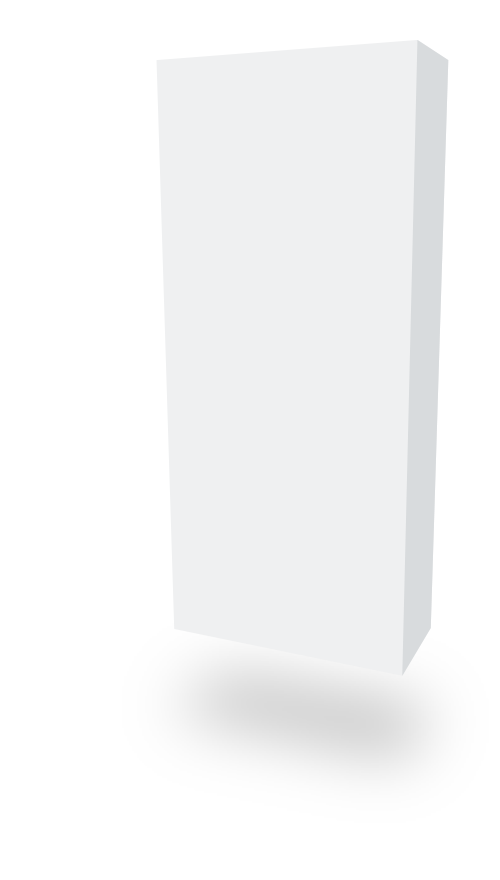 Gas condensation boiler
Heat pump
This heat pump derives 75% of its energy
from the outdoor air.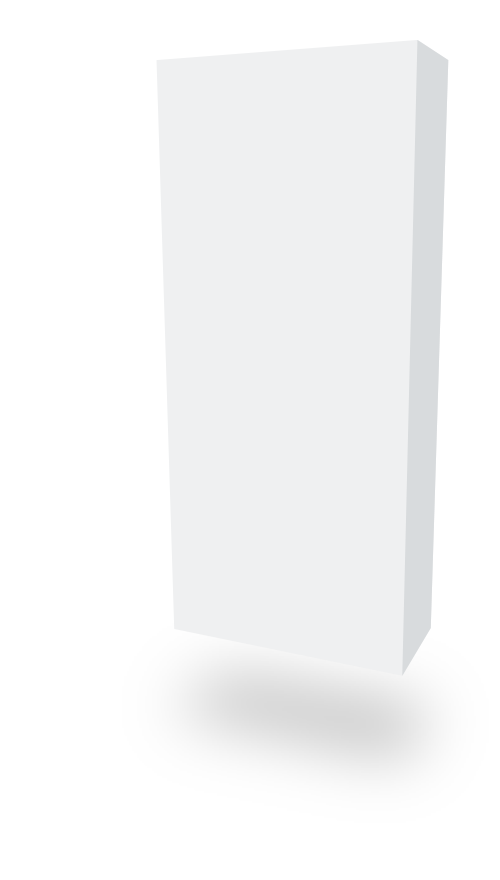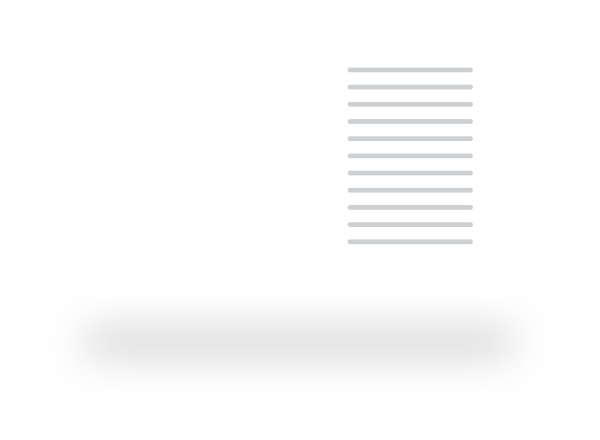 Every home can use the Daikin Altherma Hybrid heat pump
for heating and for providing domestic Hot Water.